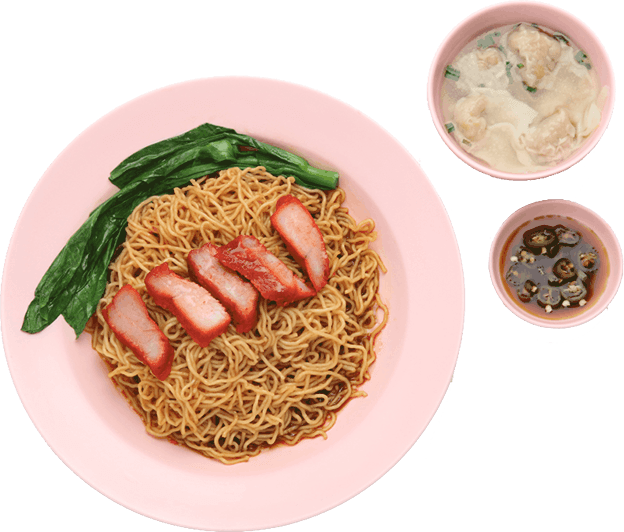 Complete Your Nutrition Gaps for Optimal Health
A well balanced diet requires a wide variety of food in the right amount. However, it can be difficult to keep this up every day.
Therefore, you can choose to take a multivitamin to help fill your nutritional gaps, so you and your family can enjoy optimal health complete from A to Zinc.
Balance your health with the right support.
Specialised Nutrition for Adults Over 50