Eliminating certain foods? Find out what you need to add to help meet your body's nutritional needs!
VITAMINS & MINERALS
05.25.2017
Eliminating certain foods? Find out what you need to add to help meet your body's nutritional needs!
Your dietary lifestyle reflects many things—your desire to better your health, your efforts to lose weight, or simply how you satisfy your taste buds. And every day, our food markets present us with more dietary choices—from gluten-free and vegetarian to dairy-free, sugar-free, and fat-free—the list goes on. Such variety offers us the chance to make choices that fit our ideas of a healthy and balanced diet.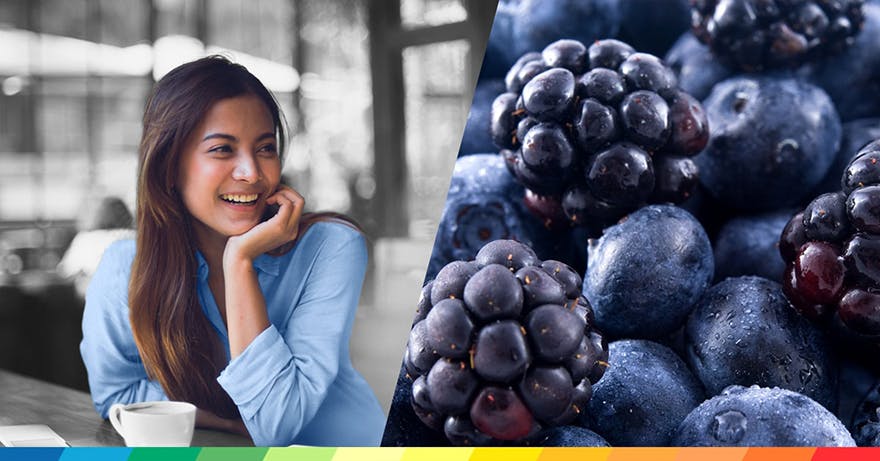 However, it's important to keep in mind that some dietary lifestyles exclude food groups that are rich in certain nutrients essential to your health. And although we try to make the healthiest choices, sometimes we inadvertently fall short of the recommended nutritional goals. When this happens we run the risk of falling into a "nutrient gap," which means our body isn't getting enough of the nutrients it needs to thrive.
For example, if you are gluten-intolerant, you know that avoiding wheat products is critical for you. But many products containing wheat/oats are either naturally rich in, or fortified with, folate, which is essential to healthy cell development. Wheat/oats also supply Vitamins and minerals essential to energy production, such as magnesium, copper, and B Vitamins. So if wheat/oats are off limits, what can you do to get these key nutrients? The same question should be asked if you've cut out meat, dairy, potatoes, or any other food group.
Add a multivitamin that can help fill YOUR nutrient gap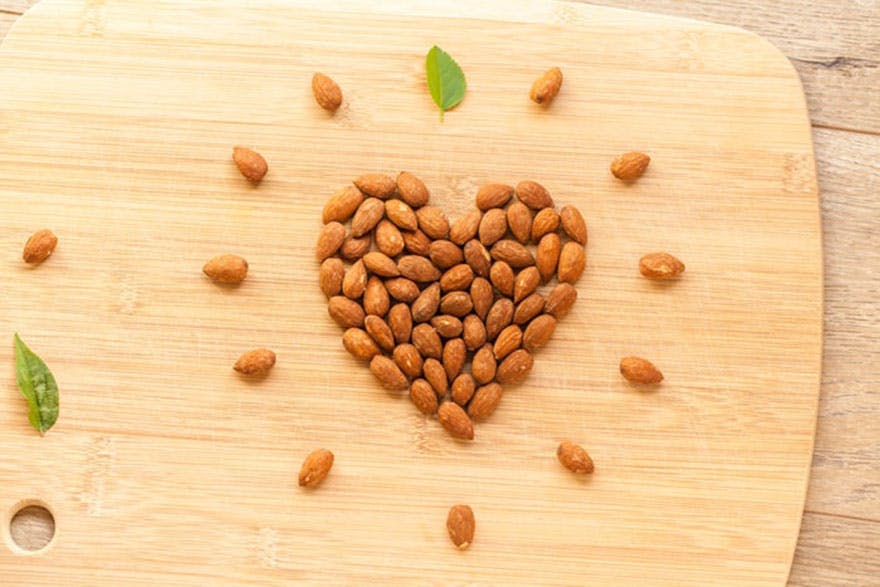 Image Credits: Still Life Photography/Shutterstock.com
In addition to maintaining a healthy lifestyle, multivitamins are your one-stop shop for essential nutrients that can better whole body health. Although they cannot replace the foods you are missing, they can help make up for certain Vitamins and minerals that are found in the food groups you are no longer eating.
A daily multivitamin is a simple way you can support your whole body health — and be your best self!