Watch For "Sneaky" Salads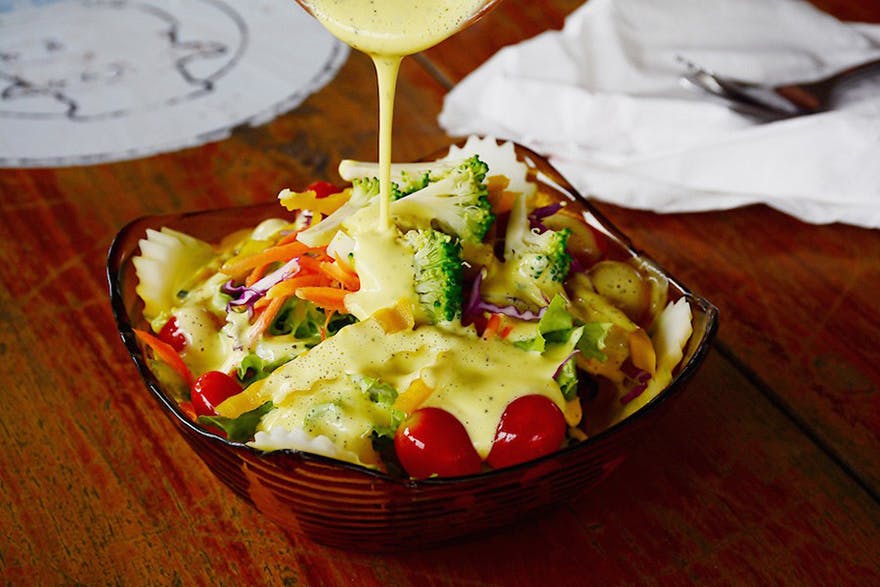 When you're on the go this summer, a fast food salad can be a great choice, but watch out for salads that sneak in added fat and calories.
Steer clear of salads with deep-fried shells or any fried toppings. Also, skip the cheese, bacon bits and croutons, which quickly boost calories. Your best bet is a salad with grilled chicken, shrimp or garden vegetables with fat-free or low-fat dressing on the side.
Source: mayoclinic.com
Image Credits: pattanachai w/Shutterstock.com