True or False?: You Must Wait An Hour After Eating Before Swimming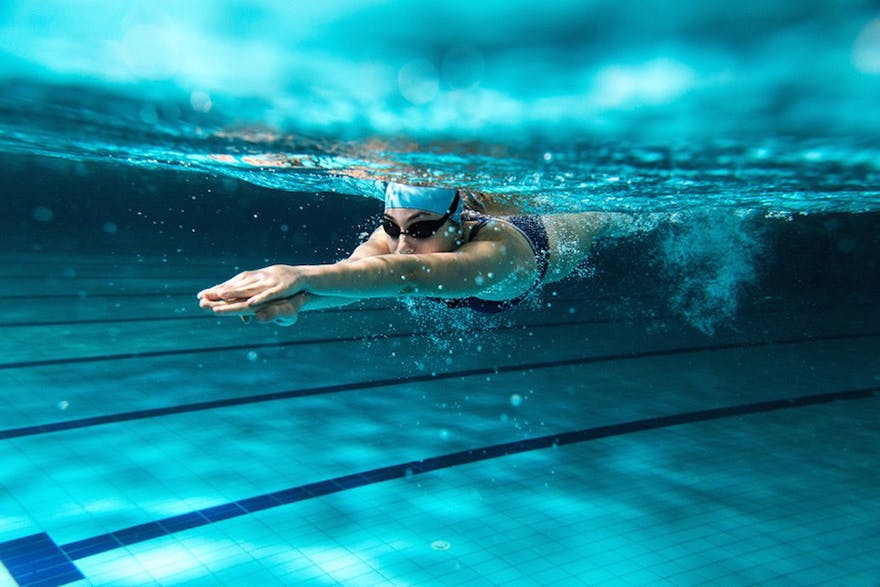 According to experts, there's no specific time you must wait before heading back into the water after eating.
Yes, they agree, swimming strenuously on a full stomach could conceivably lead to cramps, but for most recreational swimmers the chances are small. And how often do you have a five-course meal at the beach, anyway?
Source: American Red Cross Swimming Safety: redcross.org
Image Credits: Solis Images/Shutterstock.com