Heart disease prevention: A link to oral health?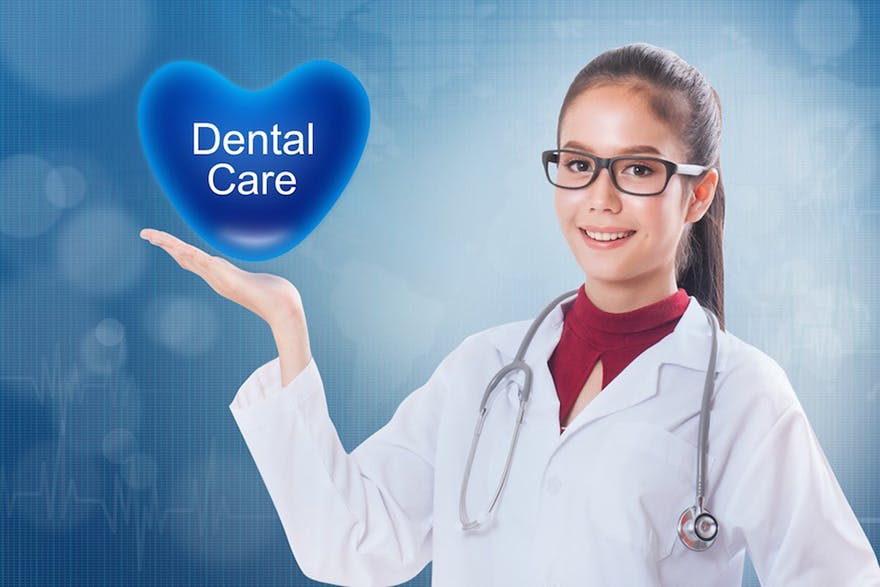 Q. Can poor oral health cause heart disease? Will taking care of my teeth help prevent heart disease?
A. Poor oral health — not regularly brushing or flossing — is unlikely to be the primary cause of heart disease. But poor oral health combined with other risk factors may contribute to heart disease.
Bacteria on your teeth and gums could travel through your bloodstream and attach to fatty plaques in your arteries (atherosclerosis), making the plaques become more swollen (inflamed). If one of the plaques bursts and causes a blood clot to form, you can have a heart attack or stroke.
It's possible that swelling in gums leads to swelling in other parts of your body, including your arteries. This swelling can also contribute to heart disease.
Regardless of whether you have heart disease, it's important to take care of your teeth and gums. Steps to good oral hygiene include:
Brushing your teeth at least twice daily
Flossing your teeth daily
Replacing your toothbrush at least every three months
Getting regular dental checkups, as recommended by your dentist
©1998-2013 Mayo Foundation for Medical Education and Research (MFMER). All rights reserved. Terms of Use
Image Credits: ilikestudio/Shutterstock.com