Healthy Fast Food Choices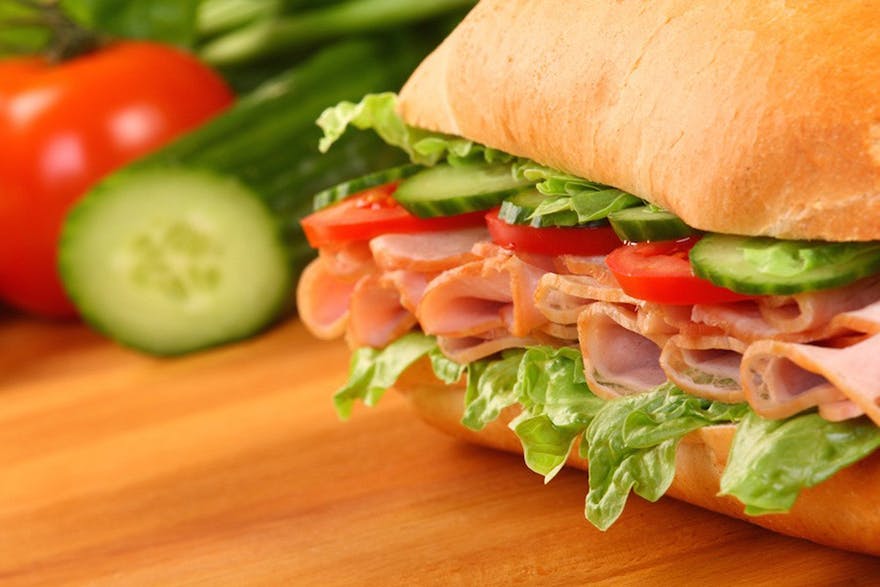 Fast food chains have responded to consumer demands for healthier options.
In addition to salads, you can choose grilled or broiled sandwiches with such meats as lean roast beef or ham, turkey or chicken breast. Add flavor with ketchup, relish, mustard, onion and pickles instead of cheese, rich sauces or mayonnaise. And consider ordering a low-fat milk instead of a soft drink. It's a great way to sneak a little calcium into your meal.
Source: American Diabetes Association, Your Guide to Eating Out
Image Credits: Hal_P/Shutterstock.com