Filling the Nutrition Gap – A Nutritionist's Perspective
Many Singaporeans eat out at least 4 times a week. But that can be bad for you.
Ms. Leena Quah, nutritionist and author of a book on healthy nutrition, "The Quintessential Quest", says, "Restaurants, hawker centre, food outlet and fast-food joints serve food that tend to be higher in calories, fat and sodium than home-cooking. Most of these meals are high in fat and low in or devoid of fruits and vegetables."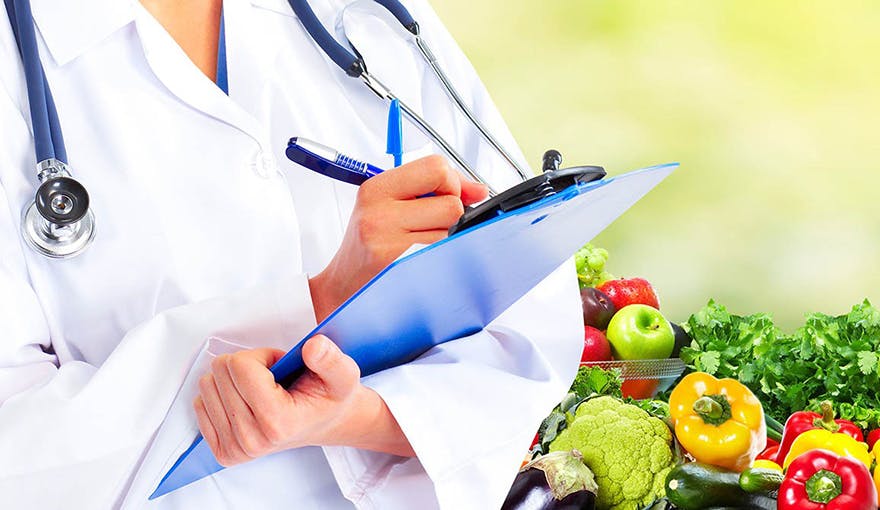 These are more than just unbalanced meals, says Leena. "With long-term consumption, eating out without proper planning or a keen eye on nutritional food value can negatively affect you physically and emotionally."

She adds, "Any long-term deficiency in our vitamin intake can lead to alterations in our immune system, metabolic rate, growth, reproductive systems, and a range of other chronic illnesses."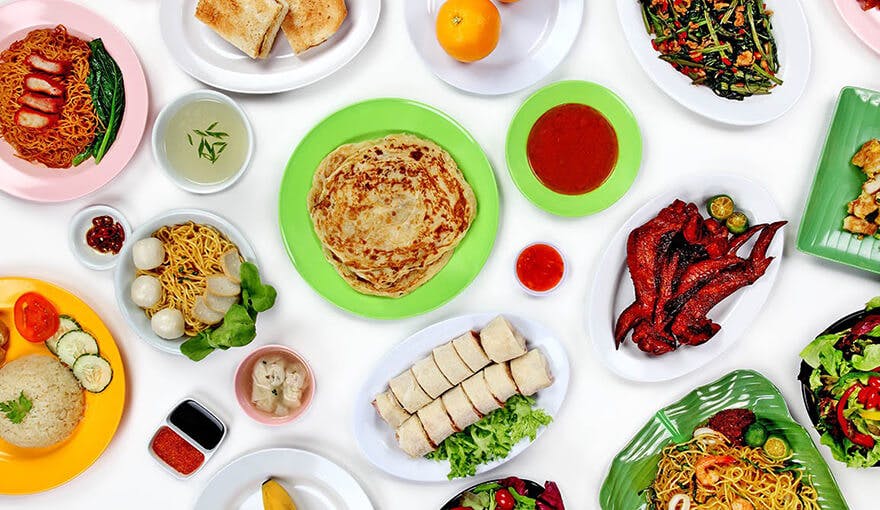 Fill your nutrition gaps when eating out
But you can avoid that if you eat enough fruits and vegetables when dining out. To fill your recommended dietary allowances for vitamins A and C, for example, you can eat 5 to 6 rolls of popiah a day.
Or, a plate of rojak plus 2 to 3 rolls of popiah should suffice to achieve your recommended daily allowances of vitamins and minerals, says Leena.
If you can't stomach this much popiah or if there aren't any stalls selling rojak, one way to fill your nutrition gap is to ask for more vegetables to go with the dishes you ordered.
A fuss-free way to get the nutrition you need
Another way to rebalance your nutrient intake is to take a daily nutritional supplement. Says Leena, "In my recently published book, 'The Quintessential Quest', I've incorporated a section on supplements. I am a firm believer that you are what you eat, hence if you can't fit nutritious meals into your hectic schedules, food supplements may be beneficial for your body."
When shopping for a multivitamin supplement, look for a brand that is globally recognised, scientifically-formulated, and which is tailored to your individual needs. This way, everyone and anyone can have their nutrition gaps filled from A to Zinc.
Leena Quah is a practicing nutritionist at the PanAsia Surgery Group (www.panasiasurg.com). Born in Malaysia, her work and travels have taken her to five continents and over 30 countries. After years of research, Leena wrote the book 'The Quintessential Quest', which provides practical tools, personal insights, and positive inspiration to help people reach and maintain a healthy weight and a positive lifestyle.